10 low cost digital marketing tactics you should be using

Digital Marketing is a very broad field and can incorporate many complex tools, techniques and concepts.  There are however, a number of tools and tactics even the smallest of businesses should be including in their marketing mix.  They are simple, easy to implement and cost little or no money.
Google Analytics
Understanding your web site, your audience and the impact of your digital marketing is a great place to begin your digital marketing journey. Google Analytics can be a little daunting to set up and interpret the results correctly but even engaging a specialist to provide basic information will allow you to make informed decisions and improve your results.
Use your Content
If you have popular content on your web site leverage it by cross promoting.  A banner, promotion or form for conversions is a great way to do this.
Maintain an up to date email database
Besides the opportunities for using email to promote or inform your clients, an email address can also be used to create targeted promotions or brand awareness on Facebook or Google Adwords.  Modern email services can also automate emails on a clients birthday, reorder reminders and more.
Build your local business profiles
If you're a local business you should take control of and ensure the accuracy of your local business profiles. This can help you show up on Google maps, Apple maps and location based searches.
PPC advertising
Pay Per Click advertising using Google Adwords or Facebook is a great way to get new visitors without spending a fortune.  You can control your budget and what you're willing to spend on a visit to your web site so it's easy to keep control.  If you're a local business that serves a limited area setting up your ads to only serve the geographic area where you'll get potential clients is a great way to get bang for your buck.  Scheduling ads for certain times of the day or week is another way of maximising your advertising spend.
Custom Landing Pages
If you're using PPC advertising, social media or email marketing for promotion use a custom landing page on your site which focuses on that promotion. This removes the clutter that can distract the visitor from the message and can improve conversions.
Get an SEO audit
Fixing some of the common issues that can affect how search engines index your site can improve your sites rankings and also the quality of visitors to your site. Any reputable SEO company should analyse and scrutinise your existing site before undertaking any optimisation campaign.
Social Media
We're not advocates of small businesses using every type of social media under the sun however there are benefits from having one or two up to date social media accounts with completed profiles and regular posting to maintain a presence.  On that note if you have social media accounts you're not using better to delete them than have old posts and inaccurate information.
Calls to Action
If you don't ask you don't get, right? It can be simple like "learn more", "click here" or "sign up now". You don't need to go overboard but it makes it clear what your visitor needs to do and also makes you think about the process of conversion.
Experiment
A lot of digital marketing has a low barrier to entry and excellent tools for analysing results.  You can experiment with these and many other tactics and get immediate feedback. You can modify your experiments or try something completely different.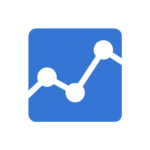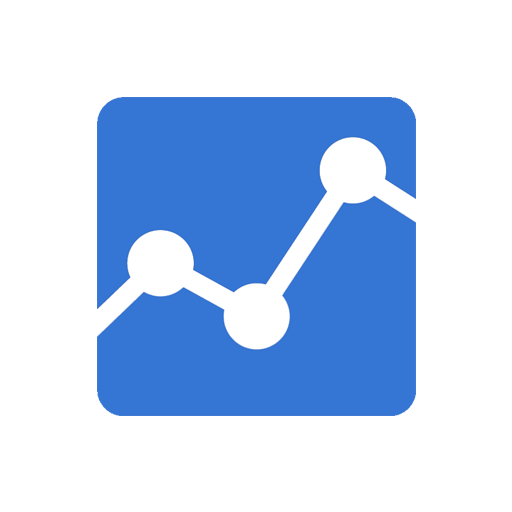 New to digital marketing? Get Started here