Web Site Analytics Starter Pack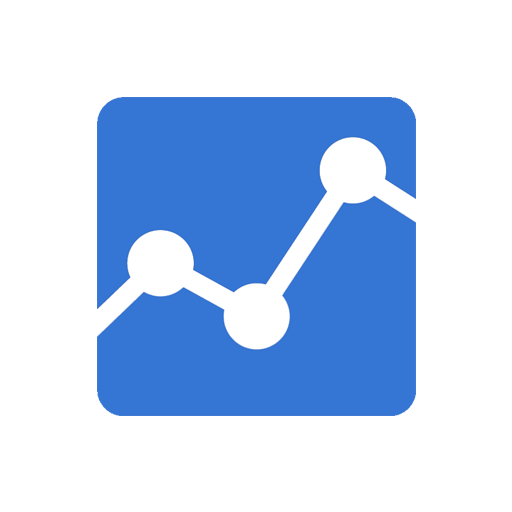 Don't know where to start with Digital Marketing? Start with our Analytics Starter Pack!
Google Analytics and Google Search Console gives you an understanding of the current state of your web site including
Traffic sources (search, social, direct, other sites)
Where your visitors are from (local, national, overseas)
Search performance
Popular content
More
It's a great place to begin your journey onto other digital marketing channels such as SEO, Google or Facebook advertising and even email marketing.
What is Google Analytics?
Google Analytics is a powerful, fully featured web analytics service offered by Google for tracking and reporting on website traffic.
It is an invaluable tool for understanding your web site and your visitors however it can be very daunting to set up, configure and interpret the reports.
We make it easy by getting you setup and providing an easy to understand report with all the important bits relevant to your business.
If you don't have one, we'll also set you up with a Google account so you can access the Analytics and Search Console in your own time and see how things are progressing.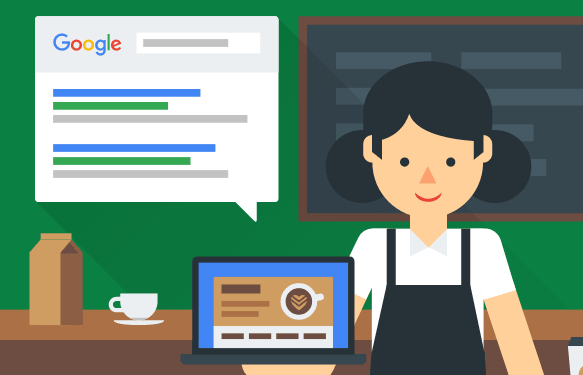 What is Google Search Console?
Google Search Console is a service offered by Google that helps monitor and manage your site's presence in Google's search results.
It can help you understand how Google views your site and find any problems that might be affecting visits to your site from search.
We'll setup and configure Google Search Console, provide the relevant information in our easy to understand report and setup the account so you can access it in the future.
Get Started Now, It's Easy!
Simply click the button below, fill in the form and we'll send you details of what we need and the next steps.
$295 inc GST
Need more information? Check our frequently asked questions below or get in touch here.
Who is the Analytics Starter Pack for?
The Web Site Analytics Starter Pack is for anyone who wants clear actionable data about their web site and its traffic. It's ideal for
Business owners and those responsible for finding new clients
Those considering updating or getting a new web site
Local businesses or businesses that deal Nationally or Overseas
Businesses investigating new opportunities in Digital Marketing such as Search Engine Optimisation, Google Adwords or Social Media advertising.
Anyone who knows the importance of digital marketing to their business but doesn't know where to start.
What's included?
We'll setup and configure Google Analytics and Google Search Console on your site for you.
We'll organise a Google account linked to your existing email address to give you access and control over the accounts for future use.
We'll monitor your site for a period of one month and provide an easy to understand report detailing the proven website metrics you should understand and monitor on a regular basis.
What information do you need?
We'll need a few basic things to get you up and running and we'll let you know. We will also need access to your web site or content management system to setup the required Google codes. That may require communicating with your web developer or designer. Not sure about how to access your site or the last known sighting of your developer? Don't worry we'll do what we can and let you know. If we can't get access you'll get a full refund.
When will I receive my report?
Once we setup and configure Google Analytics and Search Console we'll monitor your site for a period of 1 month. This will give us a snapshot of your site's performance. We'll prepare the report and get it straight to you along with your new logins and instructions for accessing your new accounts. Typically the whole process takes 6 weeks from beginning to end.
The Caveats
The web can be a wild and wacky place. With over 25 years experience of internet technologies there are rare occasions where something isn't compatible or a web developer is uncooperative. If this is the situation we'll let you know, make some recommendations and provide a full refund.
Who are we?
We are Adelaide web analytics experts with a no nonsense approach to digital marketing. Started by Ian Ragless who has over 25 years experience in Internet and IT technologies as well as Sales and Marketing experience in Small to Medium businesses.
Our passion is understanding your business and your clients and helping you grow and develop opportunities through the latest digital tools and techniques.
Analytics Starter Pack
August 11, 2016