Digital Marketing Builds Better Australian Businesses
A recent report by Deloitte Access Economics has found that small to medium Australian businesses (SMBs) that implement more advanced digital marketing practices are more likely to be successful than those who utilise only basic digital marketing.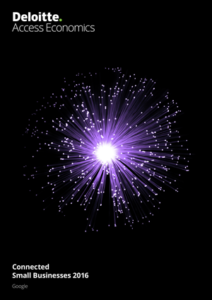 The full report, available from Deloitte here highlights that Australian SMBs that have reached advanced levels of digital engagement are
1.5 x more likely to be growing revenue
8 x more likely to be creating jobs
7 x more likely to be exporting
14 x more likely to be innovating
earn 1.4 x more revenue per employee
have a more diverse customer base.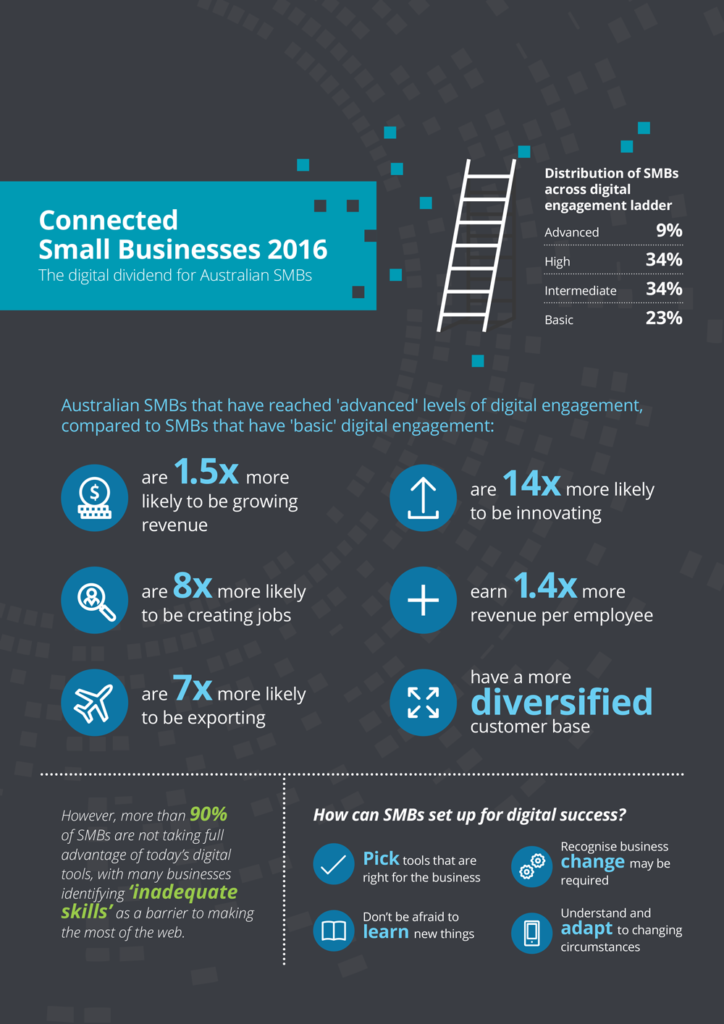 The benefits don't only start to happen at Advanced levels of Digital Marketing. Moving up each level of digital engagement (Basic -> Intermediate -> High -> Advanced) was associated with an average increase in revenue growth of 19% per level. The revenue growth associated with SMB's engaging with digital technologies also wasn't limited to particular industries, business size or age. Conversely the costs of not taking action can be the biggest risk of all with those who choose not to engage in digital technologies likely to lose market share to more digitally savvy competitors.
It also details how more than 90% of SMB's are not taking full advantage of today's digital tools. The barriers raised by Australian SMB's to improving digital engagement were
the belief that digital marketing tools are not effective for their particular business
concerns around the costs
concerns around the data security and privacy
a lack of skills and knowledge either on the part of the business owner of their staff
The benefits associated with investing in digital marketing activities can be significant and have a positive return on investment. In the future it will become more necessary for Australian businesses to take advantage of opportunities to improve their digital engagement to drive increased growth.
This report reinforces the experience of our clients that there are real and tangible benefits from engaging in more advanced forms of digital marketing. Our mission at Web Visions is to help Australian businesses understand the opportunities available through digital marketing, guide them through a process customised for their unique business so that can achieve their digital potential.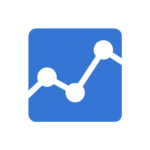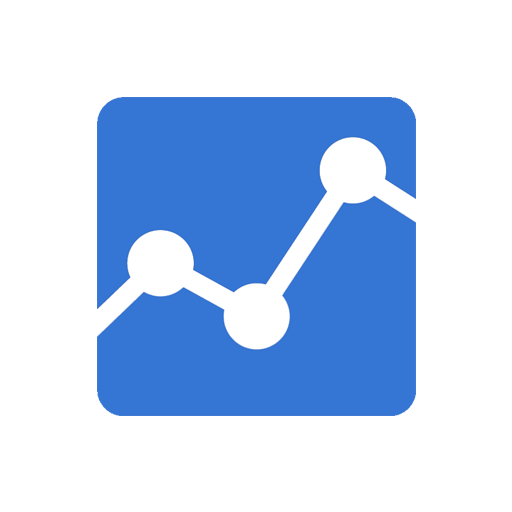 New to digital marketing? Get Started here