PPC (Google Adwords) Starter Pack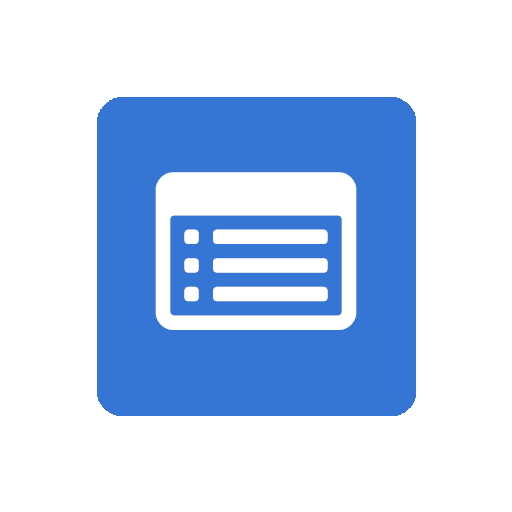 Pay Per Click (PPC), also known as Search Engine Marketing and Google Adwords is a great way to get potential clients to your web site. A searcher enters a search in Google which triggers your ads to appear alongside the search results. The best part is you only pay if they click on your ad and visit your web site. You are in control of how much you spend per day and for how long.
Our PPC Starter Pack gets you up and running with your own account personalised for your business including
Setting up a Google Adwords account for you
Keyword research for your product or service
Personalised ads for your your product or service
Location targeting for local businesses if required
Four weeks of monitoring and refining your account to get the maximum value from your budget.
Weekly summary and final report outlining the results from your campaign.
No lock in contract, simple fixed setup/management fee and no hidden commissions*
* Clicks are charged directly from Google up to a daily budget you set (i.e. $10 per day). There are different payment options charged in advanced or when a threshold is reached. Payment methods include credit card, direct deposit or Bpay.
Get Started Now, It's Easy!
Simply click the button below, fill in the form and we'll send you details of what we need and the next steps.
$395 inc GST
Need more information? Check our frequently asked questions below or get in touch with us here
Who is the PPC Starter Pack for?
The PPC Starter Pack is for anyone who wants a new source of leads or potential clients
Business owners and those responsible for finding new clients
Local businesses or businesses that deal Nationally or Globally
Businesses investigating new marketing opportunities or revenue streams
Online businesses or bricks and mortar businesses with a web site
What's included?
Setting up and configuring a Google Adwords Account for you and provide the account details to you for future use
We'll do keyword research and create ads specifically for your business or service
Linking those ads to a page on your web site
Setup a campaign to target a specific location or schedule if required
Monitor and refine your campaign for a period of four weeks (can be extended) to get the best value for your budget
An easy to understand report on the results from your campaign and future opportunities
What information do you need?
We'll need some basic information to get started and will be in touch via phone or email. Some of the basic information includes
An email address to setup a Google account so you can access Google Adwords
Some information about your business, products and or services
Your web site address and the pages you want the ads to link to.
When will I receive my report?
Once we setup and configure your Google Account and Adwords we'll do some research and begin the campaign. Each week we'll provide a weekly summary report on the progress of your account. At the end of the four weeks we provide a more detailed report outlining the overall results from the campaign.
The Caveats
The web can be a wild and wacky place. With over 25 years experience of internet technologies there are rare occasions where something isn't compatible or something is uncooperative. We'll know if this is the case pretty quickly and we'll let you know, make some recommendations and provide a full refund.
Who Are We?
We are Adelaide Pay Per Click experts that take a methodical approach to creating and developing campaigns that suit your business and your budget. We believe in openness and transparency with our costs and not locking you into lengthy contracts.
Founder Ian Ragless has over 25 years experience in Internet and IT technologies as well as owning and working in businesses throughout Adelaide.
PPC Starter Pack
August 30, 2016