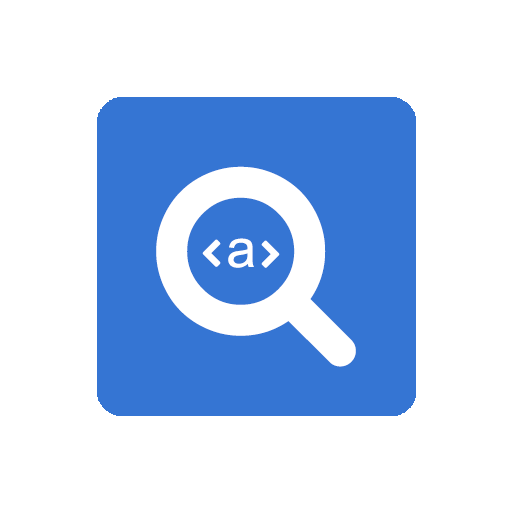 Want better, more qualified visitors to your web site? Our SEO Starter Pack checks your site against a range of technical issues and best practices and provides you with recommendations and opportunities to improve your visibility and rankings in a clear and actionable report.
What is Search Engine Optimisation (SEO)?
Search Engine Optimisation is a Technical and Marketing Process designed to provide the best visibility for your web site and content to potential clients on Google and other search engines.
It's about understanding how the search engines work, search behaviour, your business and your target markets, then methodically bringing the pieces together in a way that's unique to your business.
The first step is understanding where your site is at and that's what the starter pack does.
Want to know more? Check out our blog article on SEO and The Great Deception
Get Started Now, It's Easy!
Simply click the button below, fill in the form and we'll send you details of what we need and the next steps.
$595 inc GST
Need more information? Check our frequently asked questions below or get in touch here
Who is the SEO Starter Pack for?
The SEO Starter Pack is for anyone that wants to improve the opportunities for their business through search.  It's ideal for
Businesses that want to take the next step after using our Web Analytics Starter Pack
Business owners or those responsible for finding new clients
Anyone looking to increase leads, online sales and brand recognition
Anyone that wants a better understanding of how their existing web site is performing.
What's included?
We'll analyse and monitor the code and structure of your web site checking over 100 different technical and best practices vital to Search Engine Optimisation
We'll provide an easy to understand report outlining any issues we find, recommendations and opportunities to improve your sites visibility to search engines and potential customers.
What information do you need?
We only require your web site url and a brief description of your business and target market. This can be done face to face, by phone or email. It's up to you.
When will I receive my report?
While we have tools and systems for analysing your site there is still a lot of manual expertise and experience required to give a proper assessment.  This can take time and typically takes between 2-4 weeks.
Who are we?
We are Adelaide SEO experts that take a 'white hat' approach to Optimisation. What does that mean? It means we use the tools and techniques recommended by Google and other search engines. We also don't make outrageous and deceptive claims about rankings or page 1 results. We do give your site and your content the best chances of being indexed favourably by the search engines.
With over 25 years experience with Information Technology and the Internet as well as a background in sales and marketing Ian Ragless started Web Visions to combine his technical knowledge and business experience to meet the growing demand for digital marketing by Australian businesses.
SEO Starter Pack
August 11, 2016